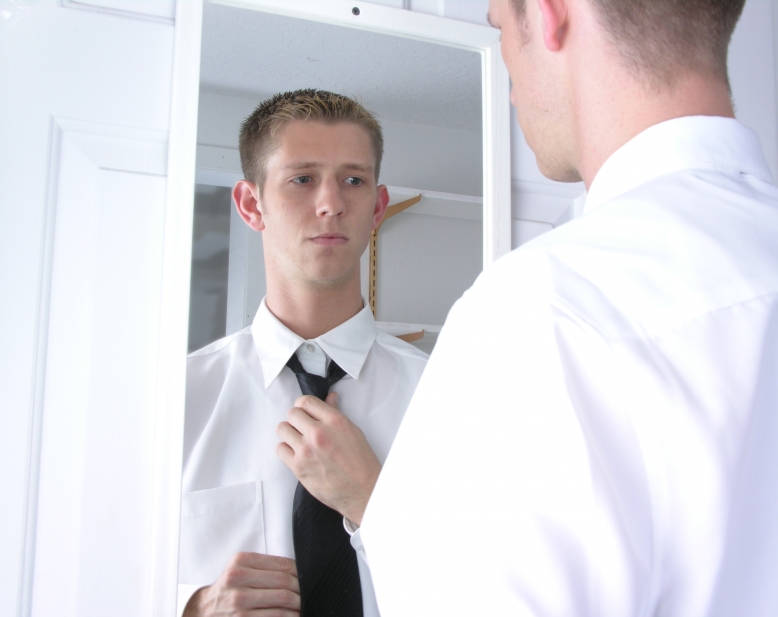 Ideas for Mutual with the Missionaries
Ideas for Mutual with the Missionaries:
Q&A style
"We did a panel. We had questions in a basket. We sat in a circle (around a table would work … we did dessert afterwards) and they could either ask a question, or pull one from the basket. We just randomly chose who would answer the question and sometimes another person would share a story to play off another person's answer. The girls were very engaged and loved it.  It takes the pressure off them to come up with a question… but if they have one, gives them the freedom to ask. It worked out really well." Debbie H.
"Just tonight we did a Q&A with two recently returned sister missionaries from our Ward. They sat in a semi-circle and it was fantastic! Girls had great questions and last Sunday I had them fill out papers that listed some of their fears about serving a mission. The sisters addressed them, told stories, and bore testimony. Very strong spirit. I thought they would not fill up the hour but we went 10 minutes over!"
Presentation
"Have the missionaries do a presentation on how to be a successful member missionary." Michelle H.
"[W]e have had the missionaries share with our youth how to be successful using social media to share the gospel and invite your friends to activities." Lisa-Jayne M.
Dinner
Have a meal with the missionaries where youth can socialize and ask questions.  Missionaries are used to giving a spiritual thought at meals and can help bring the spirit to the event.
Returned Missionaries
"We invited three women who had served missions to bring some thing from their mission and talk about their experiences and share their testimonies.  Tthe women brought in pictures to show. One of the women who had served in Korea brought in some kimchi that the girls could eat. The women were honest about how difficult missionary service is, but they also shared how their testimonies grew during those difficult periods.  Time was given to young women to ask questions. " Jenny S.
"Fathers who had served missions talked to the Beehives about their experiences.  It was a tearful, tender, spiritual experience for everyone." Delores H.